Halloween is around the corner! We want to make sure everyone has fun. Here are some tips we found on how to celebrate safely!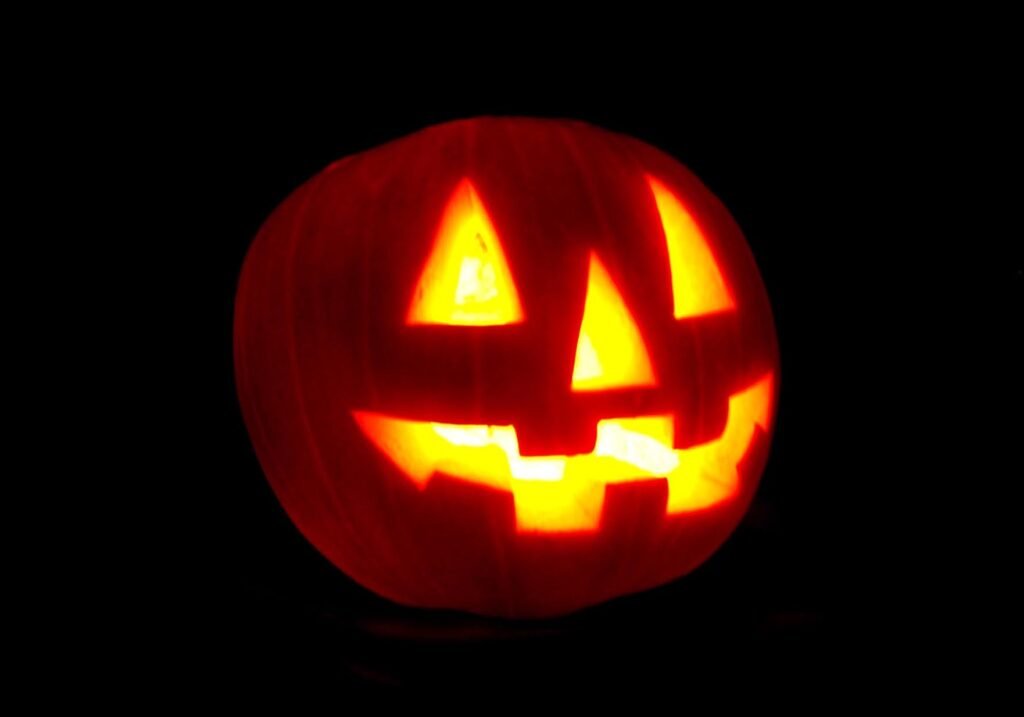 For parents:
Place strips of reflective tape on the back and front of costumes, so that drivers can better see your child.
Put your child's name, address and phone number on their costume.
If your child is going out without an adult:
Discuss in advance the route they should follow. Ask them to call you if they plan to go on a street that isn't on the route.
Tell your children not to eat anything until they get home.
For children and youth:
Always travel in groups. Be sure there are at least 3 of you at all times.
Don't visit houses that are not well lit. Never go inside a stranger's house.
Don't eat any of your treats before you get home. Once home, ask your parents to look through your treats with you to make sure everything is okay.
For homeowners:
Some children have food allergies. Consider giving treats other than candy, such as stickers, erasers or a small toy.
Use alternative to candles in your pumpkins, such as a flashlight or a battery-operated candle.
Alternatives to traditional trick-or-treating
Local community centers sometimes offer Halloween night activities.
Local shopping centers often have trick-or-treated nights for young children in a more controlled environment.
Plan a Halloween night at home with themed games and movies. Invite friends.
We found these tips at caringforkids.cps.ca. Make sure to visit for more information.