On August 19, 1988, President Ronald Reagan proclaimed that August 21st would be dedicated to celebrating the senior citizens of our nation. These individuals have accumulated the most wisdom, life experience, and accomplishments compared to the younger generations. As time goes on and aspects of life advance and progress, we can acknowledge that our senior citizens have seen the most drastic changes and adapted with grace.
---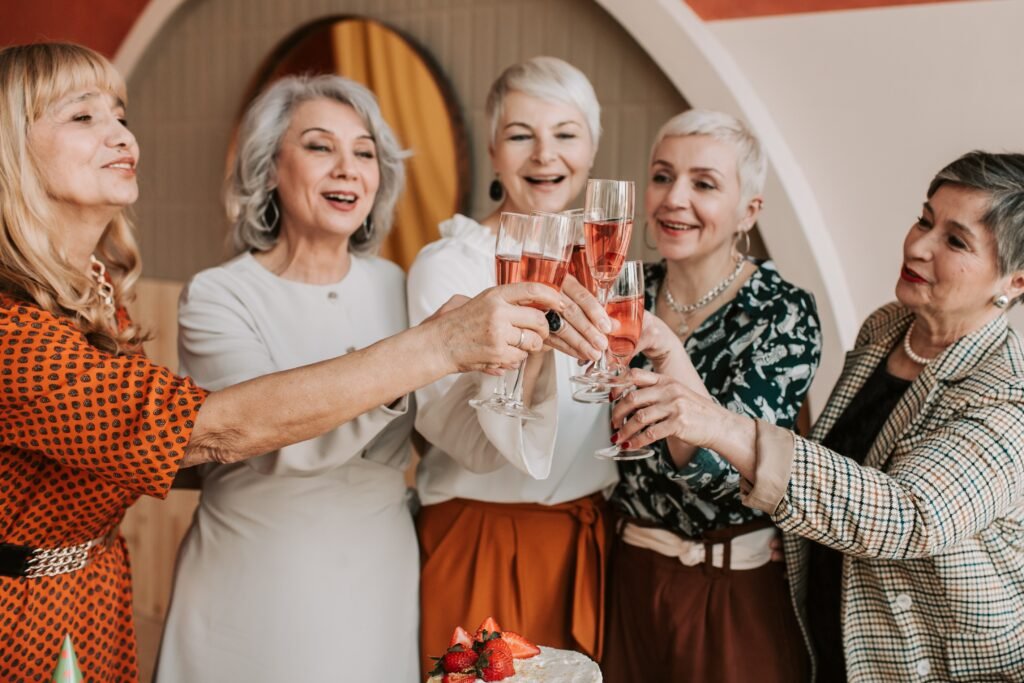 ---
Please join us in appreciating the senior citizens in our lives! They have served our country, communities, and economy and have helped make our nation into what it is today. They are always ready to teach us valuable lessons and share their life experiences so that we can make wise decisions.
Some ways to celebrate National Senior Citizens Day is to call or visit the seniors in your life and spend some quality time with them. Ask them about their lives; they have unique and priceless stories to share. Take them out for a meal! Some restaurants may even offer a special senior citizen discount on August 21st. You can also volunteer at a retirement home or a convalescent center. Bring your joy and kindness into these spaces and brighten up their day.
Source: National Day Calendar
https://nationaldaycalendar.com/national-senior-citizens-day-august-21/