Sharing your home can be an option for homeowners of any age, but for seniors it can be helpful. Consider the following benefits: Companionship, rental income, household help, transportation, peace of mind for family and friends who are worried about seniors living alone. Those looking for rooms to rent participate in home share programs for a variety of reasons. As an example, students have free time to help but not a lot of money, or seniors have recently retired and have limited income.
There are some on-line websites that provide information on home sharing and others that actually work to match people up. Nolo is a do-it-yourself legal site with a good section on Senior Home Sharing.
Another interesting and helpful site that matches homeowners and potential roommates for seniors is Senior Home Shares.
And remember: as a mobile home community resident, you will need to check with the community manager to confirm which rules apply to roommates. Typically, you will need to register your roommate with the manager and, of course, you cannot exceed the occupancy limits for the size of your home in accordance with your park's policies and rules.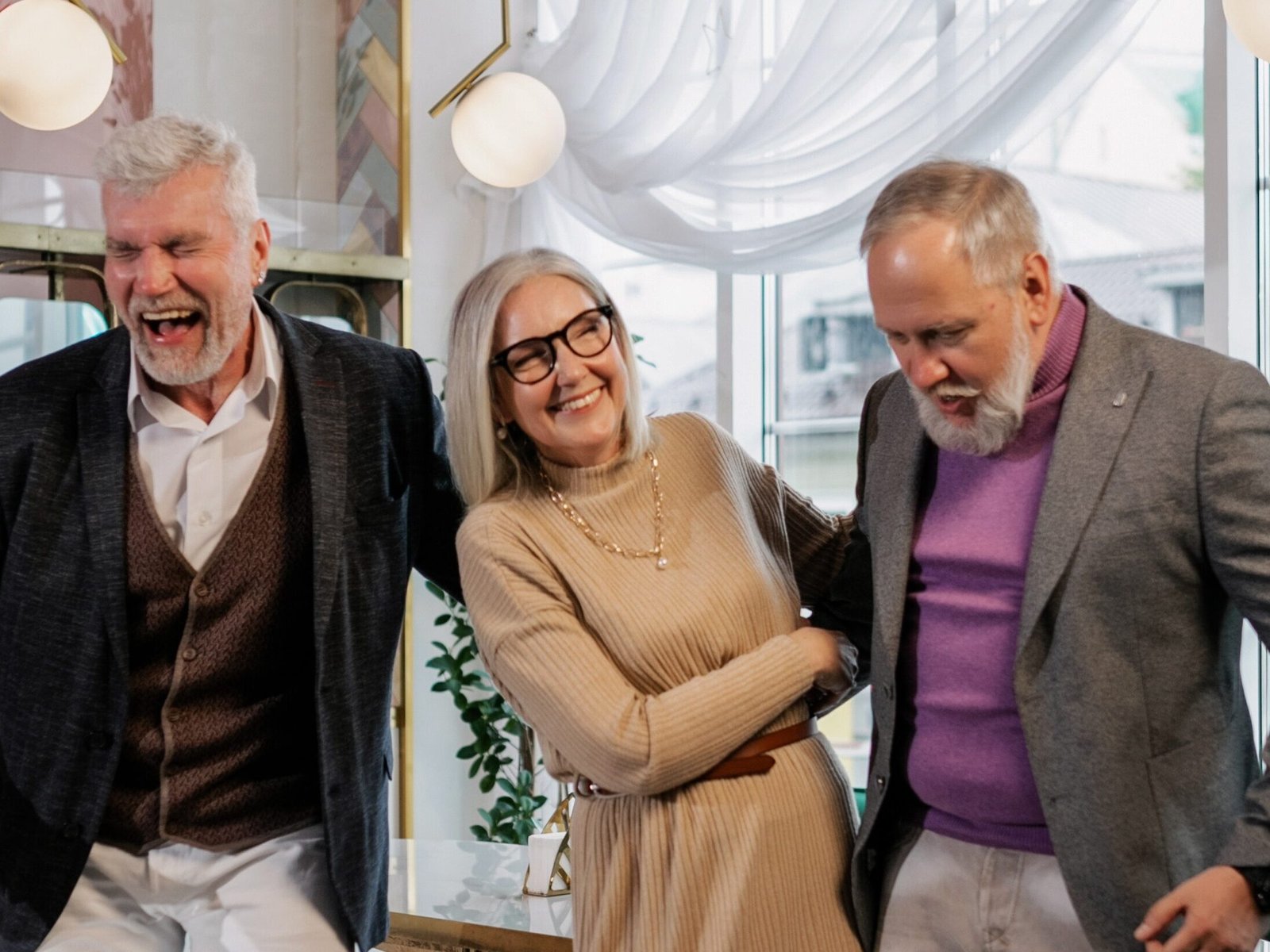 Appreciating Your Manufactured Home Community Lifestyle
There are lots of reasons to appreciate where you call home. In a recent poll, the top two reasons mobile home community residents stated for their enjoyment of manufactured home community living were the affordability and the location. Let's take a minute to look at Orange County. The median home prices in Orange County were recently announced in the Orange County Register as a million dollars! And, in the same paper, a Realtor is advertising million-dollar lots in downtown Huntington Beach that are smaller than most mobile home park spaces/lots! It is indeed a time to enjoy and appreciate your housing choice!