The old saying, "Location, location, location!", determines the value of a home or land, and it is no different for mobile homes/manufactured homes. Have you heard about the multi-million-dollar mobile homes located in Paradise Cove in Malibu? Back in 2019, an old double-wide sold for $1.95 million. It was on the market for less than two months. The same 1960's mobile home model located in any other Southern California park would sell for a fraction of this amount. As an example, a 1968 double-wide mobile home located in a nice mobile home park in Corona sold for $70,000 in 2022.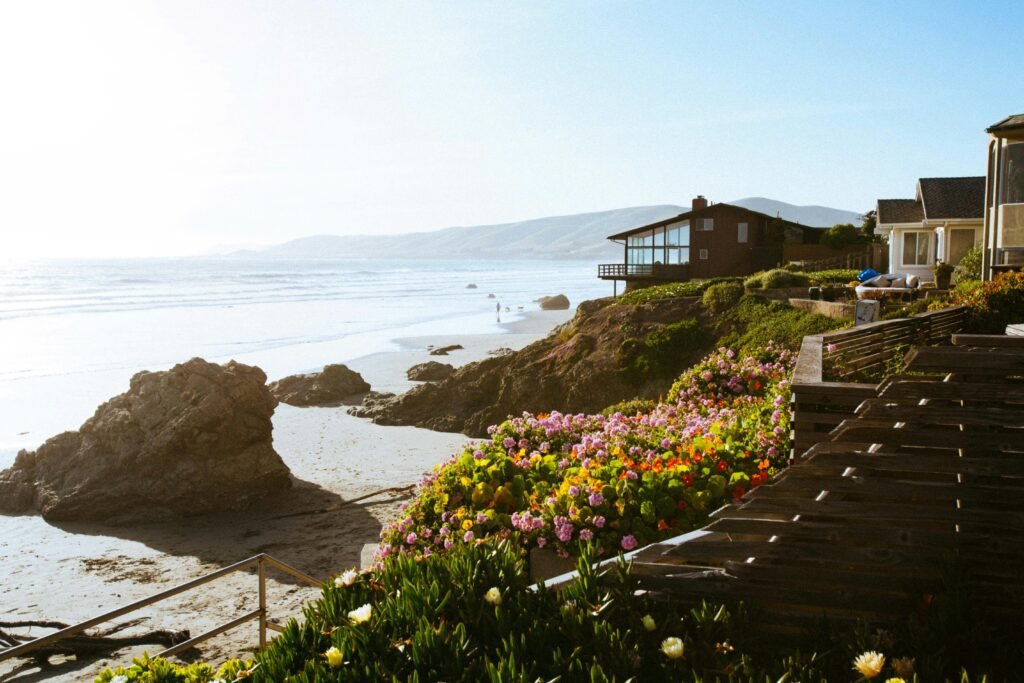 Why such a difference in the sales price of these homes? The buyers of these two mobile homes purchased the same thing – a double-wide mobile home sitting on a lot in a mobile home park. The only thing they purchased was the mobile home. They rent the land the home sits on. The value is in the land and the location, not in the home or structure sitting on the land that they purchased. In both cases, the buyer paid more than the mobile home is worth because of the location in a mobile home community. Why? Because they were willing to pay more for the location of the home in a park. They paid for the value of the leasehold interest to be able to remain in the park, or, in other terms they paid the "in place" value of the home.
The location of a mobile home or manufactured homes adds to the resale value. It adds more if the home is located in a very desirable location or, on the other hand, less if in a not-so-desirable location.
Resources: Insider Today: 12/09/2029, "Betsy Johnson sold her pink mobile home for nearly $2 million" and Santiago mobile home sales reports.